Monday, November 30, 2009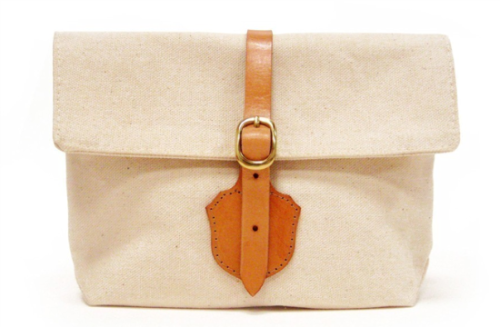 Too bad this canvas clutch is currently sold out. Check out Brook Farm General Store for other nice things.
by Laura on 11/30/2009 3 comments


Links to this post
Labels: accessories
Saturday, November 14, 2009

I don't usually blog about baby stuff, but I just had one 3 weeks ago and I really liked Charlie and Sarah's designs based on British flashcards when I saw them a few months ago at the Brooklyn Flea in Dumbo. I bought this onesie from them last Saturday. You can buy their designs on their Etsy shop too.
by Laura on 11/14/2009 2 comments


Links to this post
Friday, November 13, 2009
by Laura on 11/13/2009 0 comments


Links to this post
Labels: magazine